Bringing the Magic to Kingwood, TX
The Christian 'Chris' Kringle experience is for young believers and young at heart all year round in the Kingwood, Texas area to make joyful lifelong memories.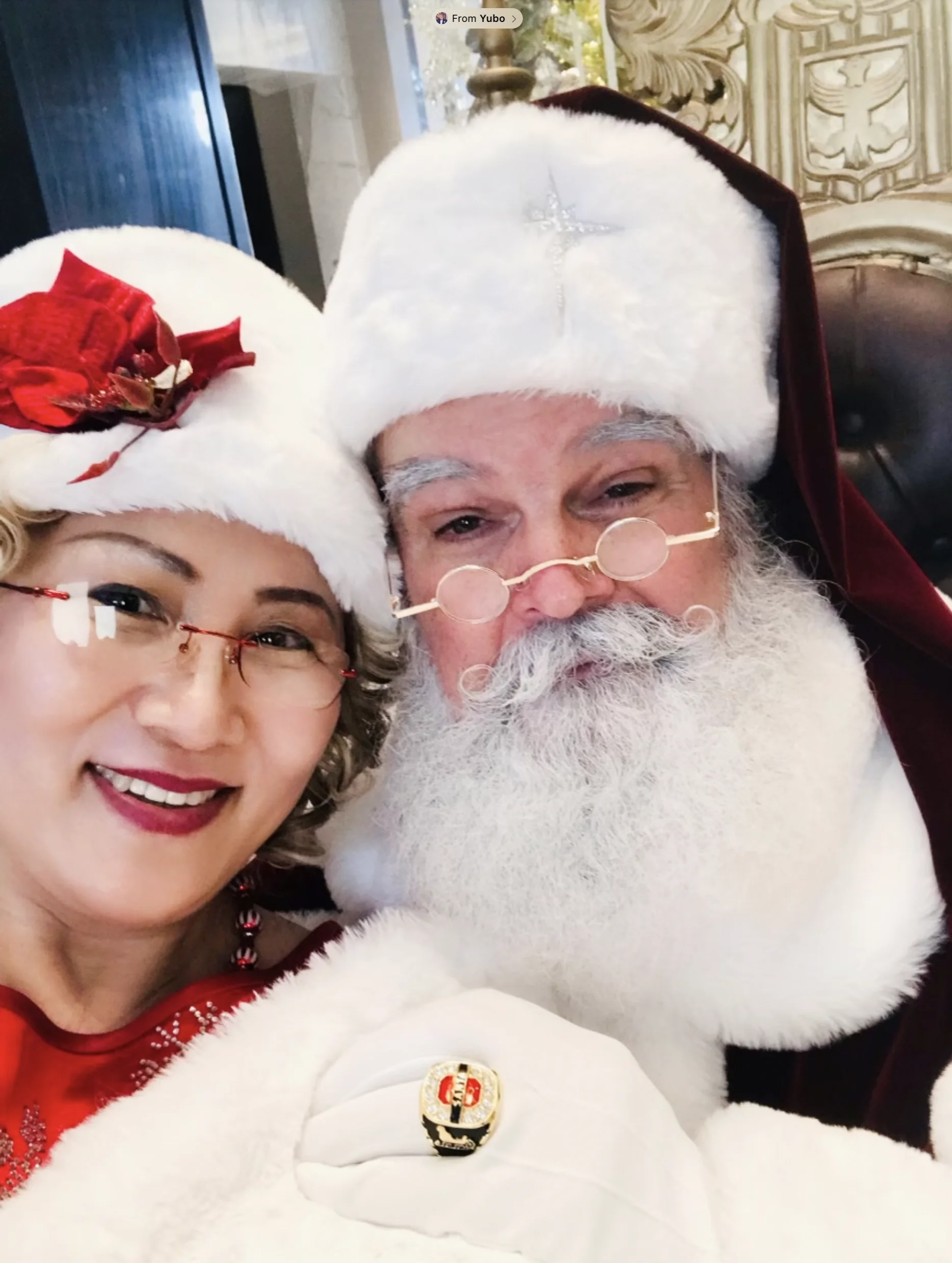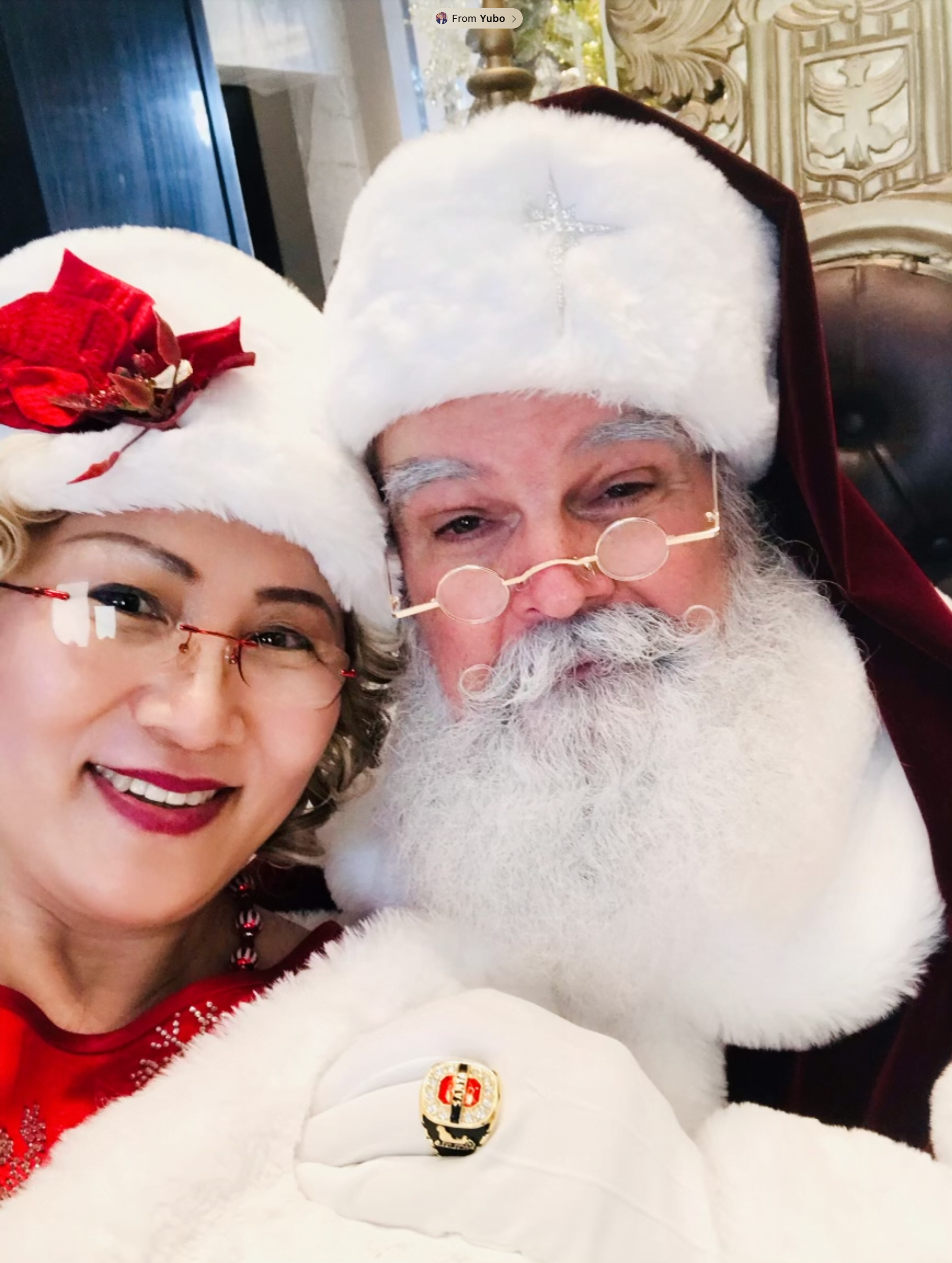 Family/Personal
Santa Home Visits
Photoshoots
Christmas Present Delivery
Christmas Card Photos
"By Chance Encounters"
Milk & Cookie visits
Events
School & Business Visits
Christmas Parties
Advertising
Parades/Festivals
Tree Lightings
Non-Profit/Charity
Local Christmas Events
Fundraisers
Hospital Visits
Charity Promotions
How 'Chris' Helps
Christian 'Chris' Krin
g

le

makes each child feel special by providing a uniquely individual experience. 'Chris' listens to each child and gives them the respect they deserve. 'Chris' will entertain by reading books, telling stories, or simply having a conversation. Christian 'Chris' Kringle will show up in your choice of a traditional Santa suit,  whimsical, workshop, or casual attire.

Christian 'Chris' Kringle is available for traditional home visits, story telling, book reading, by chance encounters, photos at home or at a photography studio, charity events, Christmas in July, summer pool parties, beach parties, corporate events and more.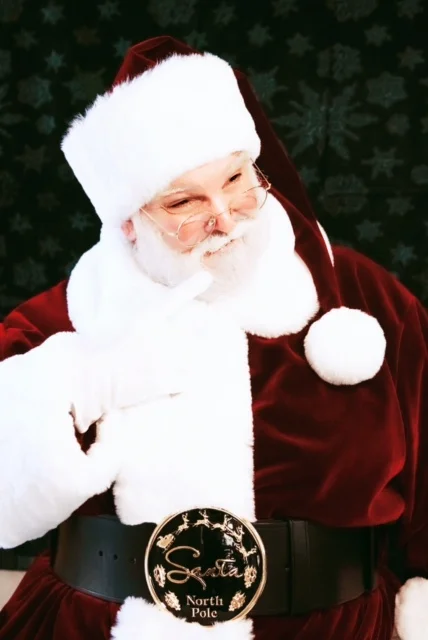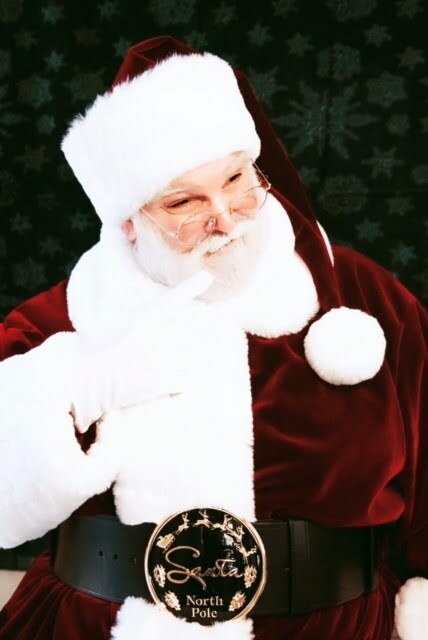 Wow! Santa Chris was outstanding! I am not sure who had more photos with him- the kids or the adults! Some of the younger children were hesitant about talking to Santa, but in no time at all the shy children were sitting in Santa's lap whispering to him and smiling the entire time. So many of my friends were incredibly impressed with how professional he was, how engaging he was with the kids, and how he kept the magic going for all of us! Best party idea I have ever had!
Kathy Johnson
" I had the privilege of doing Santa mini sessions with Chris this year and he is truly the BEST Santa. His wife ( Mrs. Claus) is amazing as well. They work so well together and do their very best to make it special for the kids. He made my job so much easier and it was fun. Thank you Santa, and looking forward to next time! " – 
This was a magical evening for my family.
Kingwood Santa and Mrs. Claus were the best we have ever seen.  He and she are the real deal. From their authentic outfits to their loving and caring personalities, we loved the time they spent with our children and grandchildren.  Story telling and interaction was not an act but a reflection of who these two people are.  
If you want to surprise your children, grandchildren and loved one's these are two you need to call.
Jeff & Lori Williams
Kingwood, TX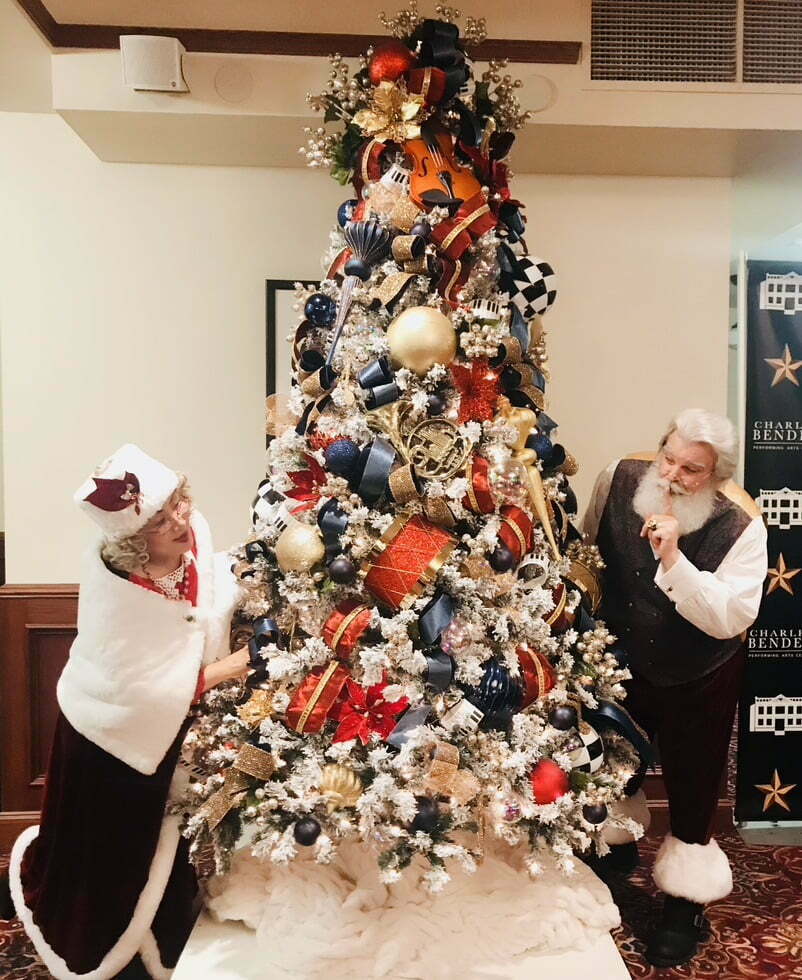 Year Round Santa in Kingwood, Texas
Christian 'Chris' Krin
g

le

is available year round in Kingwood, Texas area. 'Chris' will make house visits, read books, tell stories, or have imaginative conversations with children year round.

'Chris' is available for "Christmas in July," birthdays, or other events any time of the year. Mrs. Tiffany Kringle is fluent in Mandarin, Arabic, and English.
Christmas in Summer
Christmas in July or Christmas in Summer is a second Christmas celebration held around the summer season, mainly during July. It is centered around Christmas-themed activities and entertainment, including small gatherings, season music and specials, and shopping with the goal of getting the public in the "Christmas Spirit" during the summer season.
Christian 'Chris' Kringle is excited to participate in your Christmas in Summer event. 'Chris' will enhance any events with an array of summer attire including whimsical beach or pool attire, workshop attire, and casual dress attire.
'Chris' Kringle Around Kingwood, Texas