Christian 'Chris' Krin
g

le
Your Local Kingwood Santa
My goal is to develop a long lasting year round relationship with my neighbors in the Kingwood, TX area as I often take a break from the North Pole and spend time in my home here in Kingwood, TX.
Christian 'Chris' Kringle and Tiffany complete annual background checks, are insured, active members in good standing with Texas Lone Star Santas and we were SANTA-TIZED when we attended the Northern Lights Santa Academy. Tiffany and I have attended and successfully completed INCLUSION training at Morgan's world in San Antonio, TX.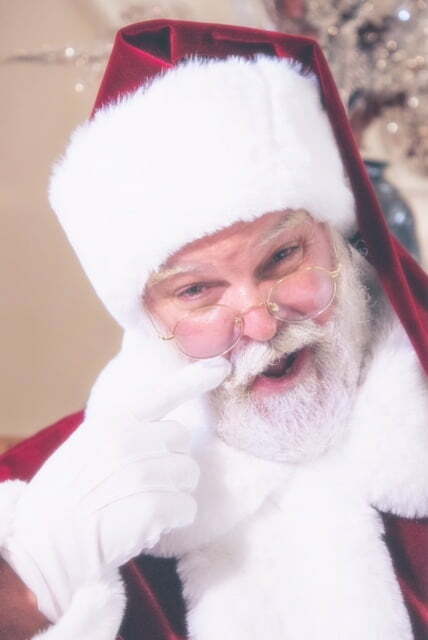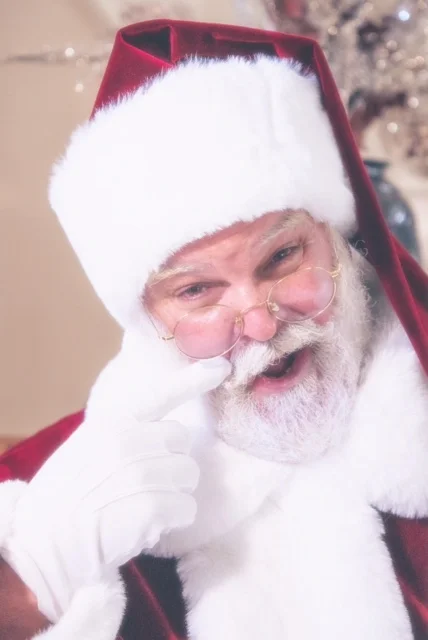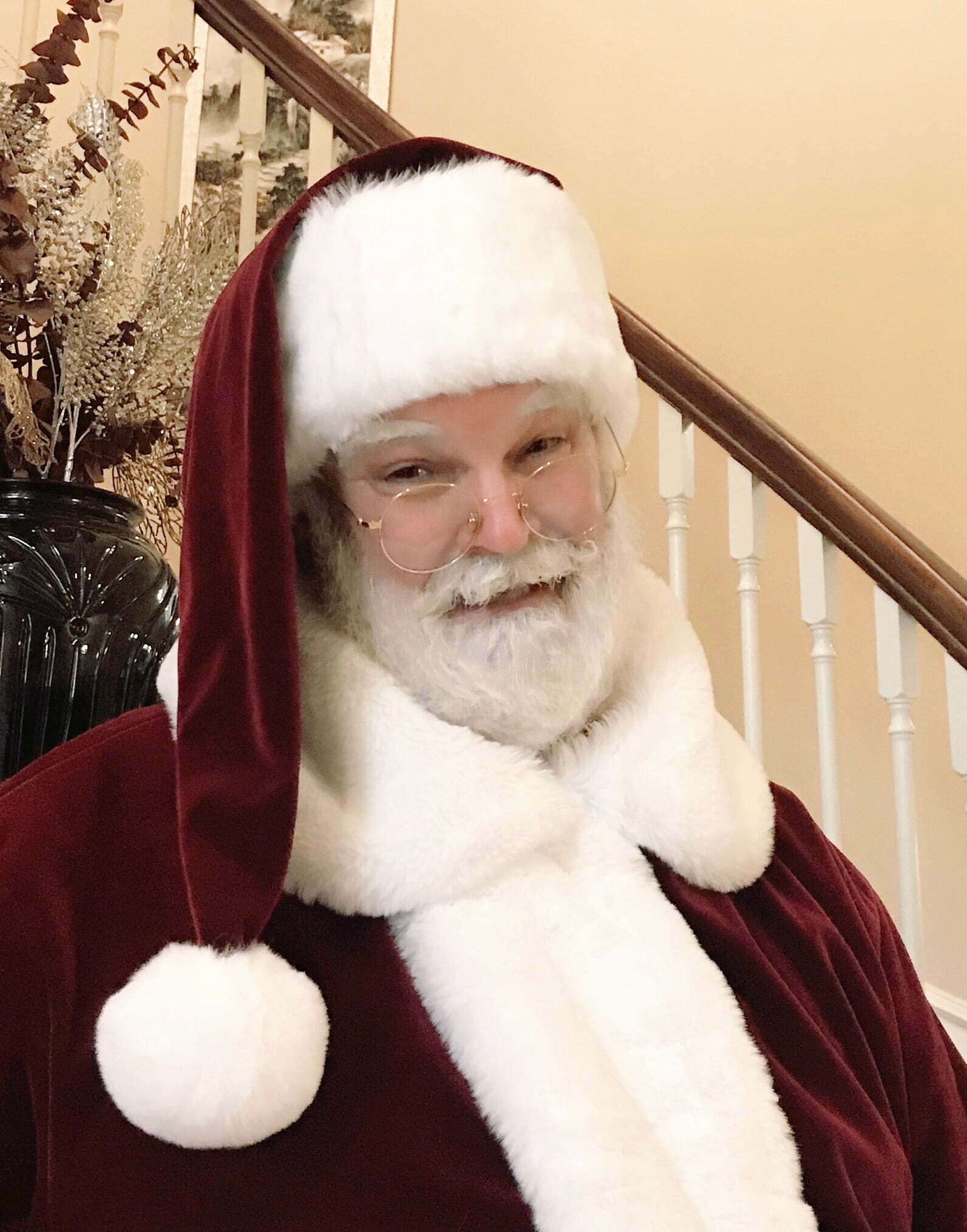 About Me
My wife, Tiffany, and I started Christian 'Chris' Kringle as a means to do something together that brings joy to others. We listen to and give the respect due to each individual child or adult we would like ourselves. Memories are often more of the feeling and not just the actions. Christian 'Chris' Kringle strives to make each individual feel special.
I was born and raised in Mobile, AL. I served in the U.S. Army 25 years and then lived and worked in Kuwait for 6 years. That is where I met my wife, Tiffany. She was born and raised in Harbin, China and worked as a Doctor in Kuwait for 15 years when we met and got married. In 2017, we moved Nashville, TN for few years and then found the house of Tiffany's dreams north of Houston in Kingwood, TX where we moved to in 2019. We have two children each, now adults, from previous marriages.
My name is actually Christian, I go by Chris. This is how we came up with Christian 'Chris' Kringle.
I have noticed time is one of the most precious things we have. Often Children do not get the quality time they deserve. Tiffany I are a team, and work together. We are retired and now enjoy sharing quality time with others.
We know of many families who are disappointed with the commercial aspect of Santa Clause but still want to share the Christmas spirit with their families. Christian 'Chris' Kringle is the solution. 'Chris' excels at connecting with children on their level and encouraging them to ask questions and allowing them to enjoy one on one time with 'Chris'. This allows for 'Chris' to share some imaginative and creative information so that children feel special by learning more about the North Pole and what it is like to live up there first hand from time talking to 'Chris' himself.
Christian 'Chris' Kringle specializes in unique and original custom made warm weather attire that allows for new and exciting & fun events like Christmas in July. Christian 'Chris' Kringle also specializes 'By Chance Encounters" with children any time of the year, this encourages children to maintain their status on the "NICE" list or improve behavior if needed.
Christian 'Chris' Kringle offers a simple yet unique experience that is good for the youngest of believers. We also enjoy sharing the history of St. Nicholas and Chris Kringle on a child's level. If requested, Christian 'Chris' Kringle will read the book, poem or tell the story of How Sant Learned the Gospel.
Christian 'Chris' Kringle wants to create joyful memories for you and your family today that will be remembered and shared for generations to come.
Family/Personal
Santa Home Visits
Photoshoots
Christmas Present Delivery
Christmas Card Photos
Events
School & Business Visits
Christmas Parties
Advertising
Parades/Festivals
Tree Lightings
Non-Profit/Charity
Local Christmas Events
Fundraisers
Hospital Visits
Charity Promotions